V Ultimate Wellness Bhd is set up as a holding company to hold all the four major existing brands namely Dr Nano, Ava, Dermamaster and H2G .
The group was established in 2005 and is among the top innovative beauty services in Malaysia beauty industry. Its cutting-edge technology in skincare, aesthetic, slimming treatments and hair care product solutions has been the key strategy of the group.
To date the group has expanded its services to 26 outlets nationwide with over 200 certified professionals and is still growing.
Fiona Gan is the founder and has been the key force of the V Ultimate Wellness group. She is highly experienced and a well-known entrepreneur in this beauty industry.V Ultimate Wellness group desire to expand into this fast-growing family massage therapy. This industry is growing exponentially over the last 3 years.
The group has head hunted Jamie Terauds to head the corporate communication and business development. Jamie is entrusted to spearheading the Wellness segment especially on the outlet's expansion thru out the country.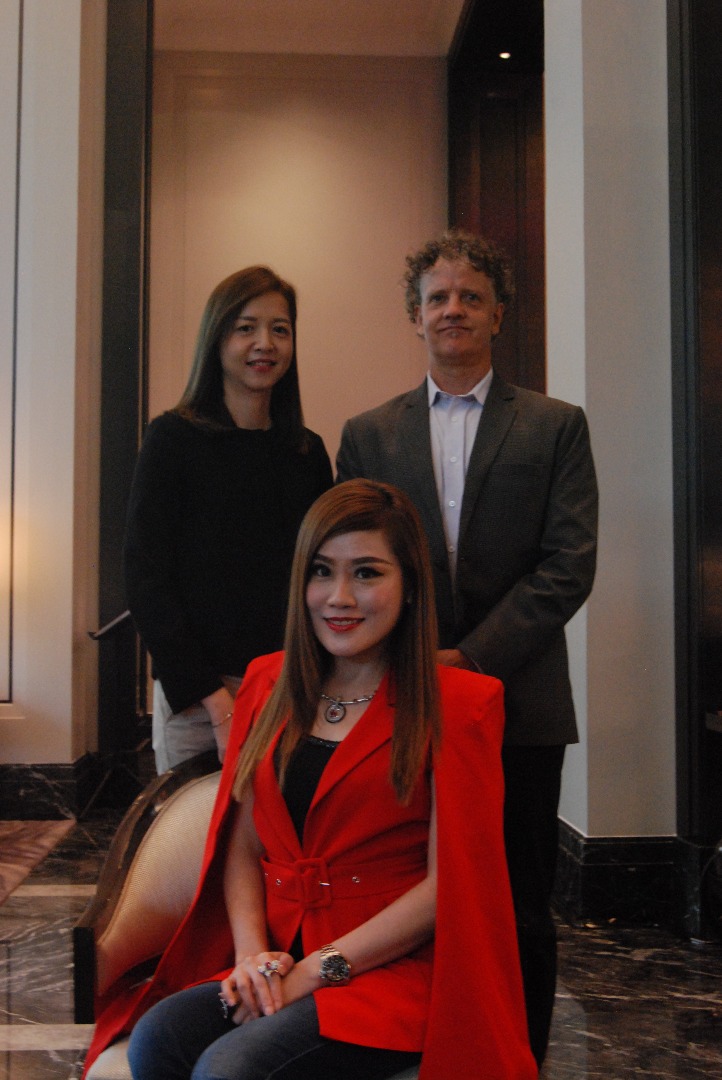 The main key brands under the wellness segment which will be driving the group are MY Thai, MY Tradisi and MY Thai Express.
MY Thai position itself as the luxury family spa and finest wellness therapy treatment at affordable prices.
The group intends to roll out six (6) outlets within the Klang Valley in 2019 with MY Thai as the main key brand. Upon successful IPO the group intends to roll out additional 27 outlets in Klang Valley , 5 outlets in JB and two (2) outlets in Penang aiming total 40 outlets over the next 36 months .
The group is in the midst of appointing TA Securities Bhd to study and prepare for IPO exercise n is aiming for listing on Bursa by 2nd quarter 2020.