AirAsia Berhad has appointed Noor Neelofa Mohd Noor as Non-Executive Independent Director.
The appointment was unanimously approved by the board members.
AirAsia Group CEO Tony Fernandes said, "The board members and I are delighted to welcome Neelofa onboard as Non-Executive Independent Director. She is a great addition to the board. Her experience as an entrepreneur, a brand creator and an industry disruptor will be invaluable to AirAsia, and she will be able to provide fresh insights into our business as we transform into a digital airline."
"Neelofa is super smart, young and independent – just what we need to help the company stay ahead as we progress towards becoming one of the best performing, most trusted and respected companies in the world. Her reputation as Malaysia's leading businesswomen, one of the few Malaysians named by Forbes Asia in their 30 Under 30, and her track record in championing women in business is an inspiration to us. I look forward to working with Neelofa."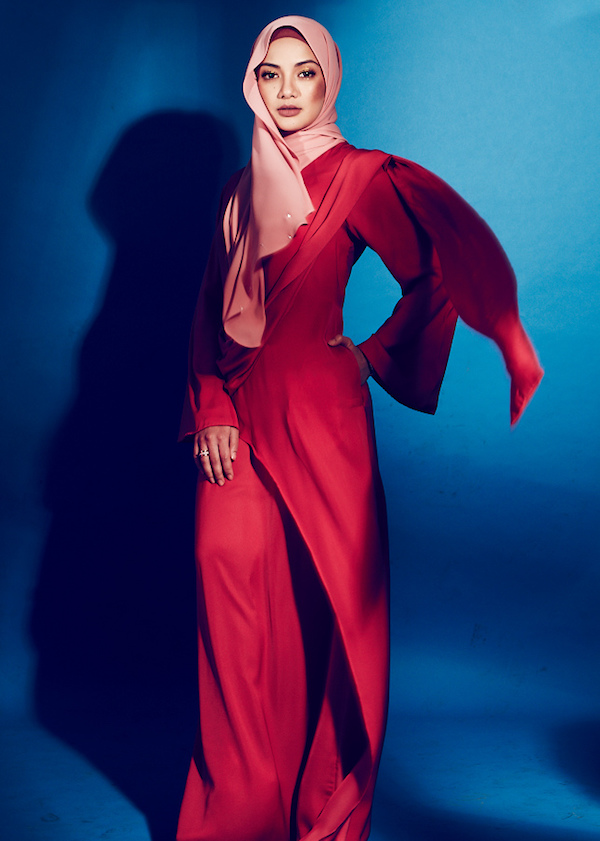 Neelofa said "I am delighted to take on this challenge and join the AirAsia family as a Non-Executive Independent Director. My gratitude to the AirAsia board members and management for inviting me to be a part of the World's Best Low-Cost Airline". 
"This is not only an achievement for me, but for all women out there. For the past 7 years, I have explored both the entertainment and business industries which have presented me with so many opportunities to grow and to transform. I'm excited to take on this brand new role, to challenge myself to go further and also to grow as a person".
"I am also excited to represent the Gen Y and our insights for the business. Thank you again AirAsia and I can't wait to fly together with you!" she added.
Neelofa is a household name in Malaysia. A successful celebrity turned entrepreneur, she has successfully built a business empire centred around the Naelofar Hijab brand. The brand of Muslim headscarves reportedly on track to rake in RM200 million in sales this year, and is available in 37 countries, including the US, UK, France, Australia, Saudi Arabia, UAE, Singapore and Brunei.
In a filing to Bursa Malaysia today, AirAsia also announced the resignation of Aireen Omar and Tharumalingam A/L Kanagalingam from the board to allow for more independent directors in order to enhance corporate governance and compliance. This is in accordance to the newly released Malaysian Code on Corporate Governance (MCCG) by The Securities Commission Malaysia (SC). This move will also enable Aireen Omar and Tharumalingam A/L Kanagalingam to focus on the transformation and ambitious growth plans for the company.
For latest AirAsia news, activities and promotions, please follow AirAsia on Twitter (twitter.com/AirAsia) and Facebook (facebook.com/AirAsia).