One of the most watched groups ever to come out of New Zealand, Drax Project have gone from 4-piece buskers to Pop RnB arena fillers. On July 8th, New Zealand's slickest live band are celebrating the release of their first EP in 4 years – Diamond.
The last two years have been a reset for everyone, Drax Project included. For this EP, they've eased back into releasing bodies of music with a collection of songs they love to play live. Diamond features studio versions of fan favourites 'Hollywood', 'Fashion Sense' and 'Love In The Morning' alongside recent singles 'Crazy' and 'Mad At You'. Production duties across the EP are shared between Grammy nominees Grey and Rogét Chahayed, along with Drax themselves. The record is mixed by Grammy winning engineer Tom Norris.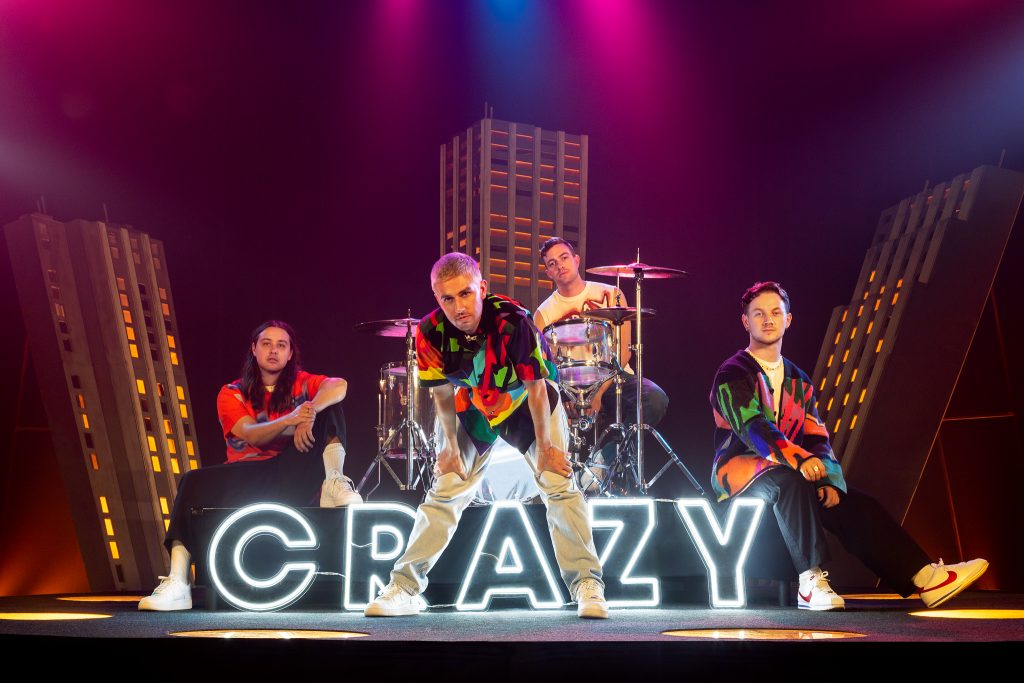 While they have been fairly quiet on the new release front since 2020, they've also been quietly collecting Ws. Hot New York Neo-soul group Phony Ppl joined their fellow New Zealanders Six60 on a new version of Drax's hit "Catching Feelings" – which sat for months in the US RnB radio top 40. They now have more platinum records in Australia than any other band ever to come out of New Zealand.
Singles off the self-titled debut (300/Universal) album have collected nearly half a billion streams worldwide and 24 Platinum certifications to date, with "Woke Up Late" recently hitting the 500k unit threshold for US gold. They've also amassed the largest Tiktok following of any major NZ music artist. These numbers only look set to grow upon the release of Diamond and a new studio album scheduled for late this year.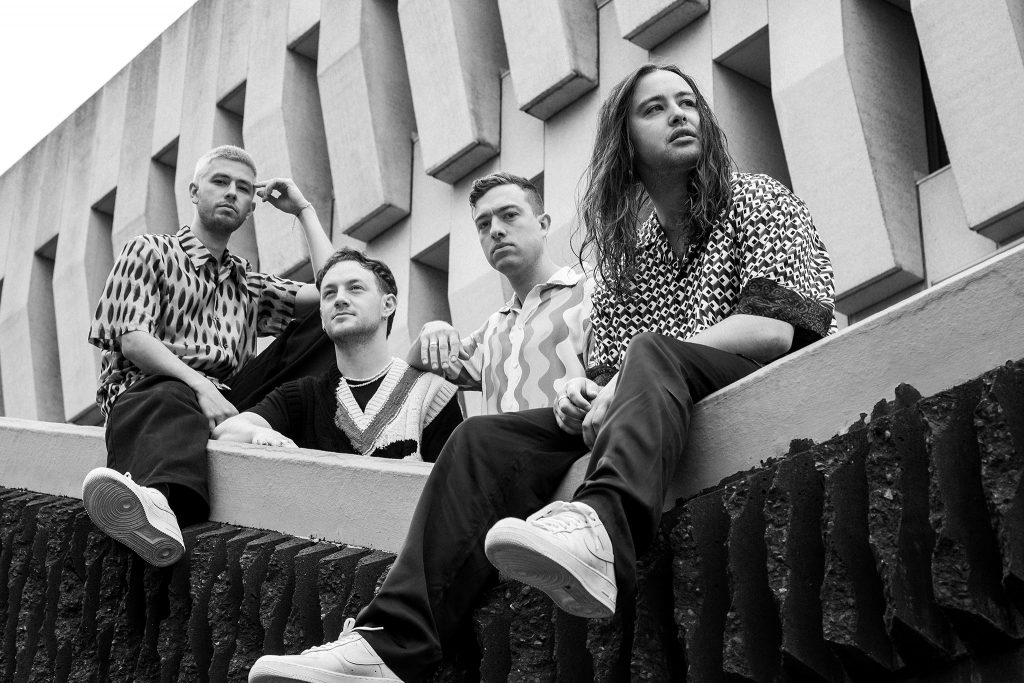 "It's been a pretty weird last couple of years for everyone! From a health standpoint, we've been extremely lucky to be in New Zealand – especially early in the pandemic, when we got to play stadiums while the rest of the world was in lockdown – but it has meant being a long way away from a lot of our audience. Focusing more on recording than releasing has made sense. With New Zealand now opening up to the world again, it feels like the right time to start letting out more of the music we've been working on" – Drax Project.
'Diamond' drops July 8th.