The Miss Amazing Malaysia 2019 finalists were officially revealed during a press conference which was held at Westlane Place in Petaling Jaya, this afternoon, just over a week ahead of the Grand Finals of this unique pageant which will take place at the same venue on 9th March 2019.
After a six-month long search, selection and transformation, 13 amazing women with differences have made it to the finals of Miss Amazing Malaysia 2019. These bright, bold and capable women decided to challenge themselves despite their differences, and utilise the Miss Amazing Malaysia platform to enrich and empower themselves, to showcase their various talents and to seek inclusivity in all aspects of their lives.
During the course of the pageant, the finalists have undergone various programs that encompassed skills growth such as sportsmanship, emotional intelligence, self defense, health emergency training, poise, public speaking, catwalk training, photo shoots, styling, etiquette, self grooming, confidence building, talent showcasing and much more. They also developed  friendships and memories that will last a lifetime
The inaugural Miss Amazing Malaysia pageant provided opportunities for women with differences to test their boundaries and take on new challenges, while nurturing a sisterhood that will offer a chance for women from different walks of life to learn from each other and develop a valuable support system. It also increased their visibility by providing a public platform for them to define themselves on their own terms and accomplish amazing things.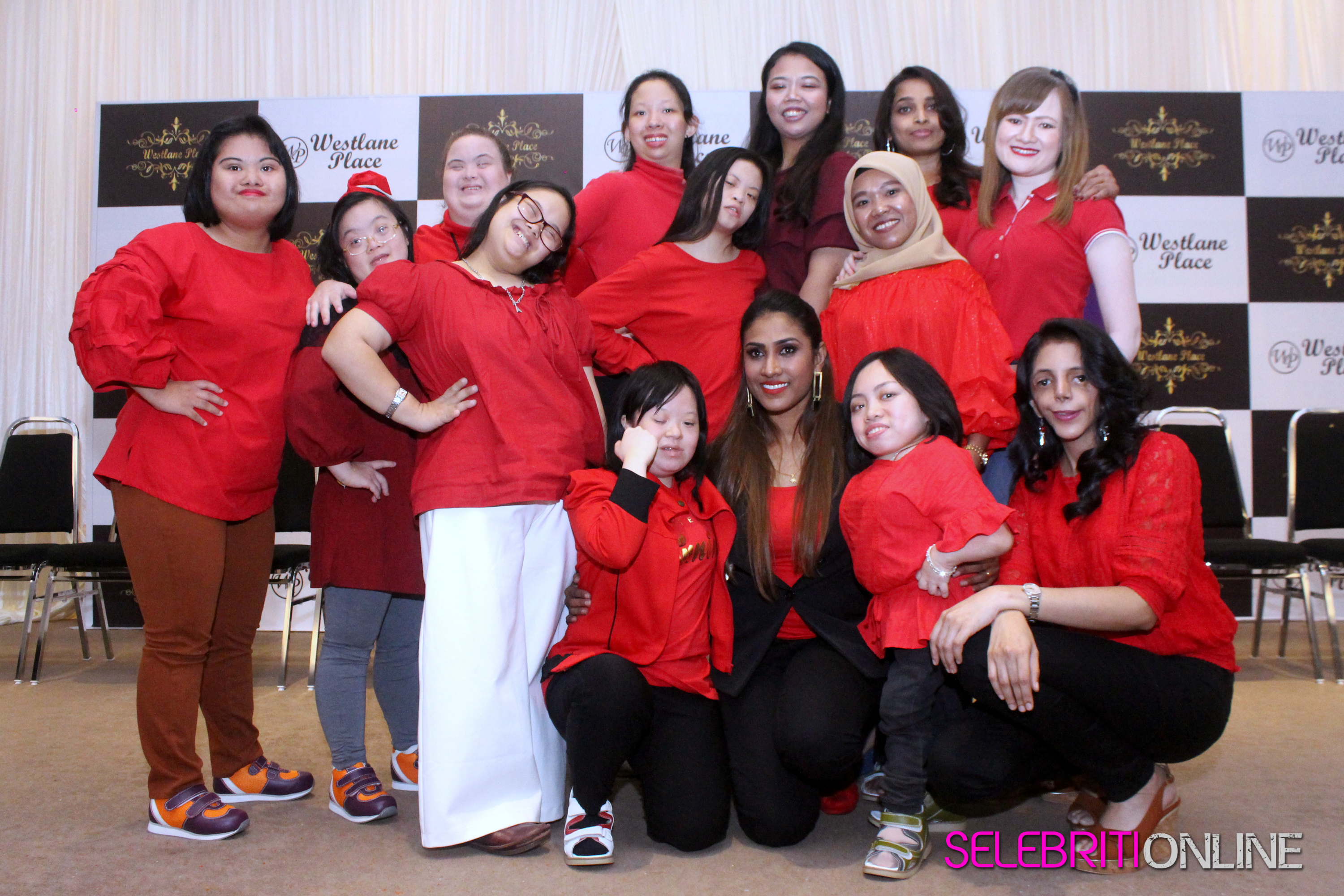 Among the participants who made it to the finals were a full time model, a community advocate with a law degree, an artist, a commis chef and a teacher with a doctorate in Chemistry, highlighting the fact that their differences were not an obstacle for personal achievement.
Miss Amazing Malaysia which is organised by Amazing Girls Solution, is an unconventional attempt of redefining beauty pageants, and is the very first of its kind in Malaysia. It aims to provide a platform for women with Down syndrome, Lupus, Scoliosis, Vitiligo, Autism and other disorders, to be part of a beauty pageant.
In her welcome speech, pageant founder Maynicca Dewi Rajamanikam, who was the first runner up of Mrs India Worldwide Malaysia 2018, shared her feelings about the Miss Amazing Malaysia's great journey since it was first launched and some of its highlights.
"Miss Amazing Malaysia's mission was to provide an opportunity for women with differences to build confidence in a supportive and fun environment, while enabling them to reach their full potential. In an atmosphere built around encouragement and support, Miss Amazing Malaysia believes it can bring these individuals together and promote further inclusion for these beautiful women with special needs", Maynicca explained.
Maynicca also reminded Malaysians to recognise that there is a great potential within each differently abled women. "It is our duty, as a progressive society, to empower them to fully realize it."
Maynicca also spoke about the "Bidadari Project", a noble initiative to give its finalists an opportunity to work with an influential personality in the pageant scene with the aim to provide exposure and preparation to them, and introduced Miss Amazing Malaysia's "Bidadari",  Datin Harveen Kaur who is the National Director of Mrs Malaysia World and who is very involved in helping children with Down's syndrome at the Kiwanis foundation.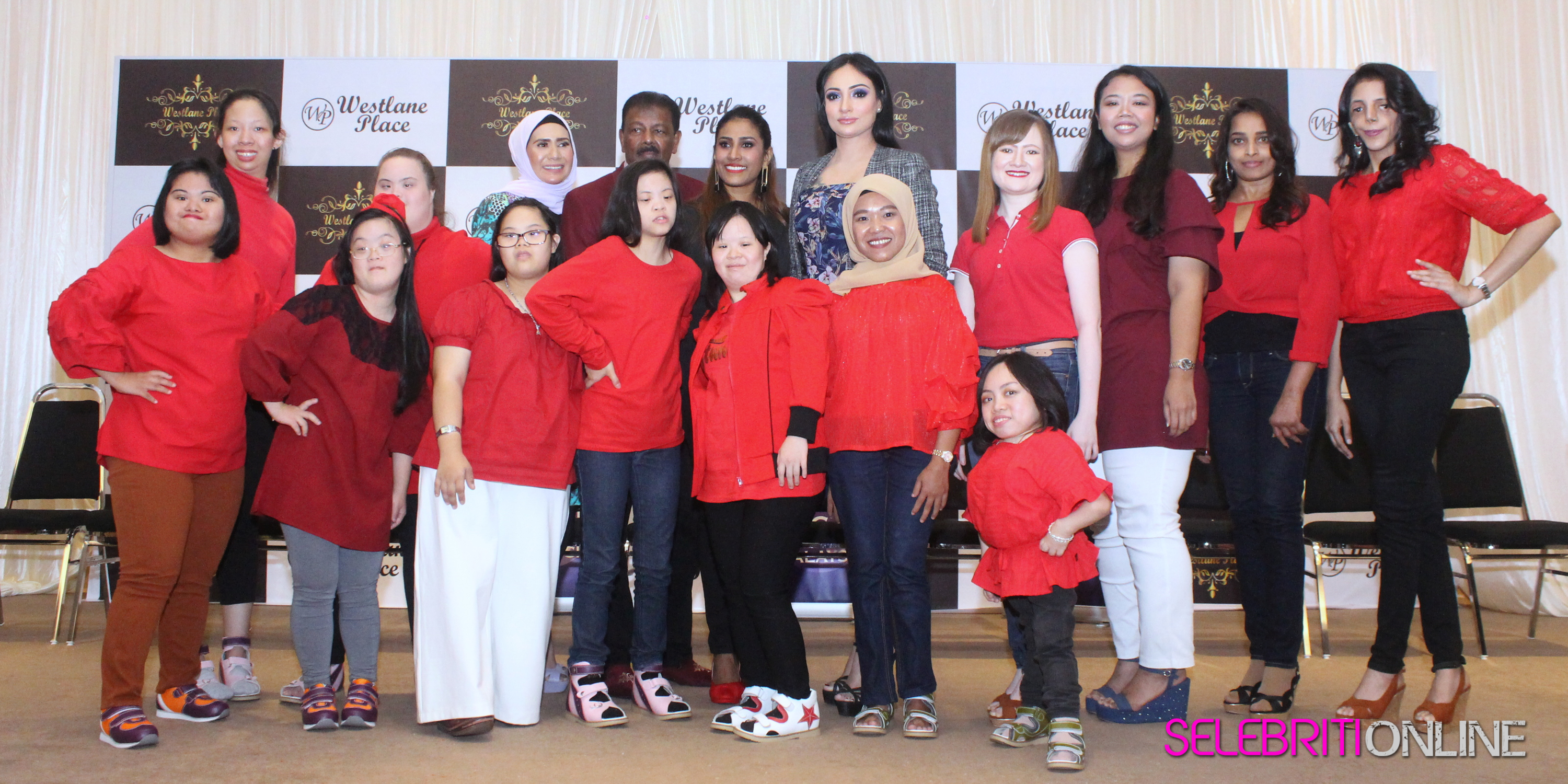 Miss Amazing Malaysia was open to all Malaysian single women with Down Syndrome, Vitiligo and other differences*, aged 18 to 36, regardless of their ethnicity or religious beliefs.
(* except for those who are wheelchair bound, blind, deaf or mute.)
Auditions for the pageant were held at LOKA Malaysia on 7th October, 2018.
Throughout the pageant period, the finalists also earned points and were evaluated for their attendance, commitment, participation and transformation.
Among the highlights of the pageant was the successful staging of  its Talent Night which was hosted alongside Malaysia Leo Clubs in January.
Gracing the event were Dato' Raj Chelliah, President of main sponsors Puteri Malaysia Ambulance and Dato' Watson Peters principal owner of official venue partner Westlane Place.
The Grand Finals of Miss Amazing Malaysia will take place at the Westlane Place in Petaling Jaya on  9th March 2019. Apart from the main title, the finalists will also be by vying for various subsidiary titles.
Miss Amazing Malaysia is endorsed by the Ministry of  Tourism & Culture (MOTAC) and is supported by Puteri Malaysia Ambulance as pageant co-partners and main sponsors. Persatuan Sindrom Down Malaysia are collaborative partners to the pageant, with Westlane Place as the official venue. Also supporting the pageant are Wolfpack Lab, Flower Chimp. Emma Mohd MUA Stylist, Mobiversa, Nottingheels, Devi's Corner, PEKATAN, ADLA, Pixsura, Hard Rock Cafe KL, Tlovescraft, Unified Fitness, Tribal Asia, Lions International Club, Wangi World, The Lower Penthouse, Amber Chia Academy and official media partners Rentak Sejuta.