On 6 October, dive into an action-packed spy thriller full of fresh secrets, allies and an unstoppable nemesis as Marvel Studios' "Black Widow" launches on Disney+ Hotstar!
In the first film in Phase Four of the Marvel Cinematic Universe (MCU), when a perilous conspiracy with ties to her past emerges, Natasha Romanoff aka Black Widow must confront the darker parts of her ledger. Pursued by a force that will stop at nothing to bring her down, Natasha must face her past and deal with unfinished businesses and the damaged relationships left in her wake long before she became an Avenger.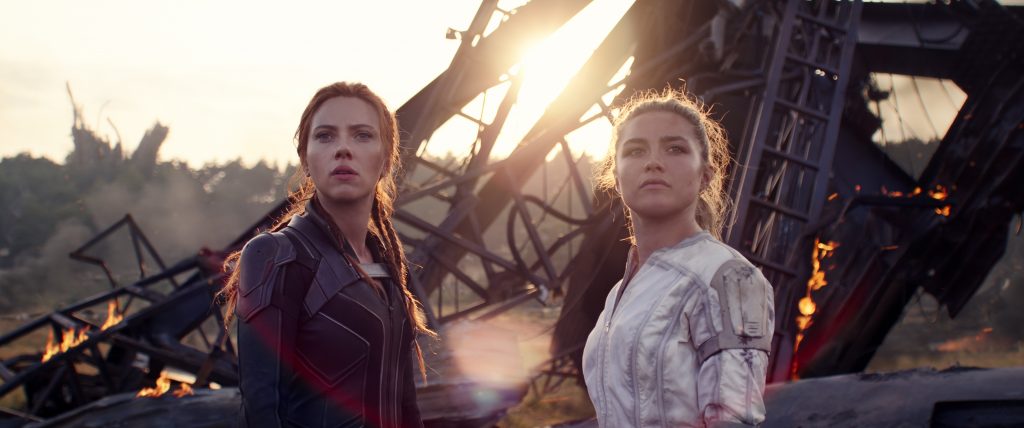 Watch Scarlett Johansson reprise her role as Natasha Romanoff/Black Widow, alongside Florence Pugh as Yelena, David Harbour as Alexei/The Red Guardian, and Rachel Weisz as Melina.
Marvel Studios' "Black Widow" is directed by Cate Shortland and produced by Kevin Feige.
Malaysians can stream their favourite shows and films now by subscribing to the service directly at DisneyPlusHotstar.my or via the Disney+ Hotstar app on Android and iOS devices, for RM54.90 for three months*.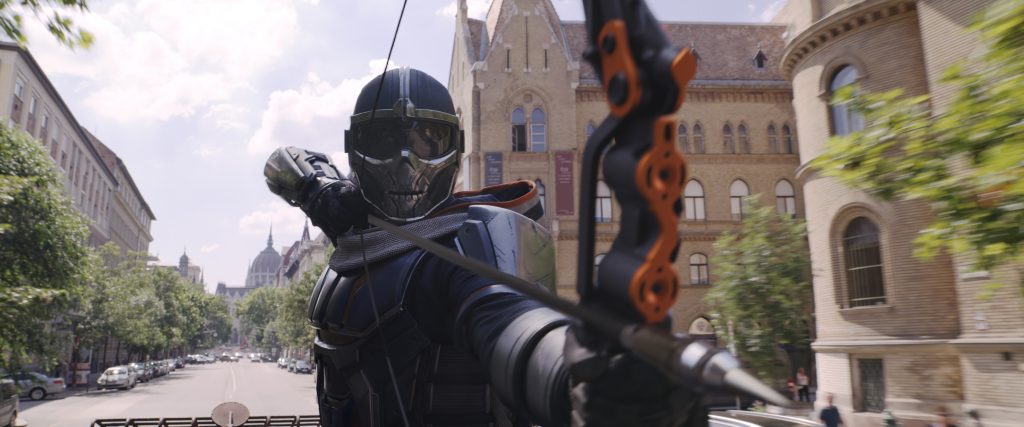 Access Disney+ Hotstar on Astro at incredible deals. Astro Movies Pack customers (CH411 – CH416) must activate via astro.com.my/Disney to immediately start streaming Disney+ Hotstar.
Facebook: @BlackWidow, @DisneyPlusHotStarMY
Instagram: @Black.Widow, @DisneyPlusHotStarMY
Twitter: @TheBlackWidow, @DisneyPlusMY
Hashtag: #BlackWidow
*Additional bank charges may apply.