Crocs , a global leader in innovative casual footwear for women, men and children, today announced the debut of Crocs Reviva™, a new comfort technology and collection for the Spring/Summer 2019 season. Featuring footbeds with built-in air bubbles, Crocs Reviva™ technology provides a revitalizing bounce, a soothing massage effect and all-day comfort.
Crocs Reviva™ is available now at select Crocs retail locations and will be available on Crocs.com starting Feb. 24. The collection includes an extended everyday style offering across sandal, flip and slide silhouettes for women and men.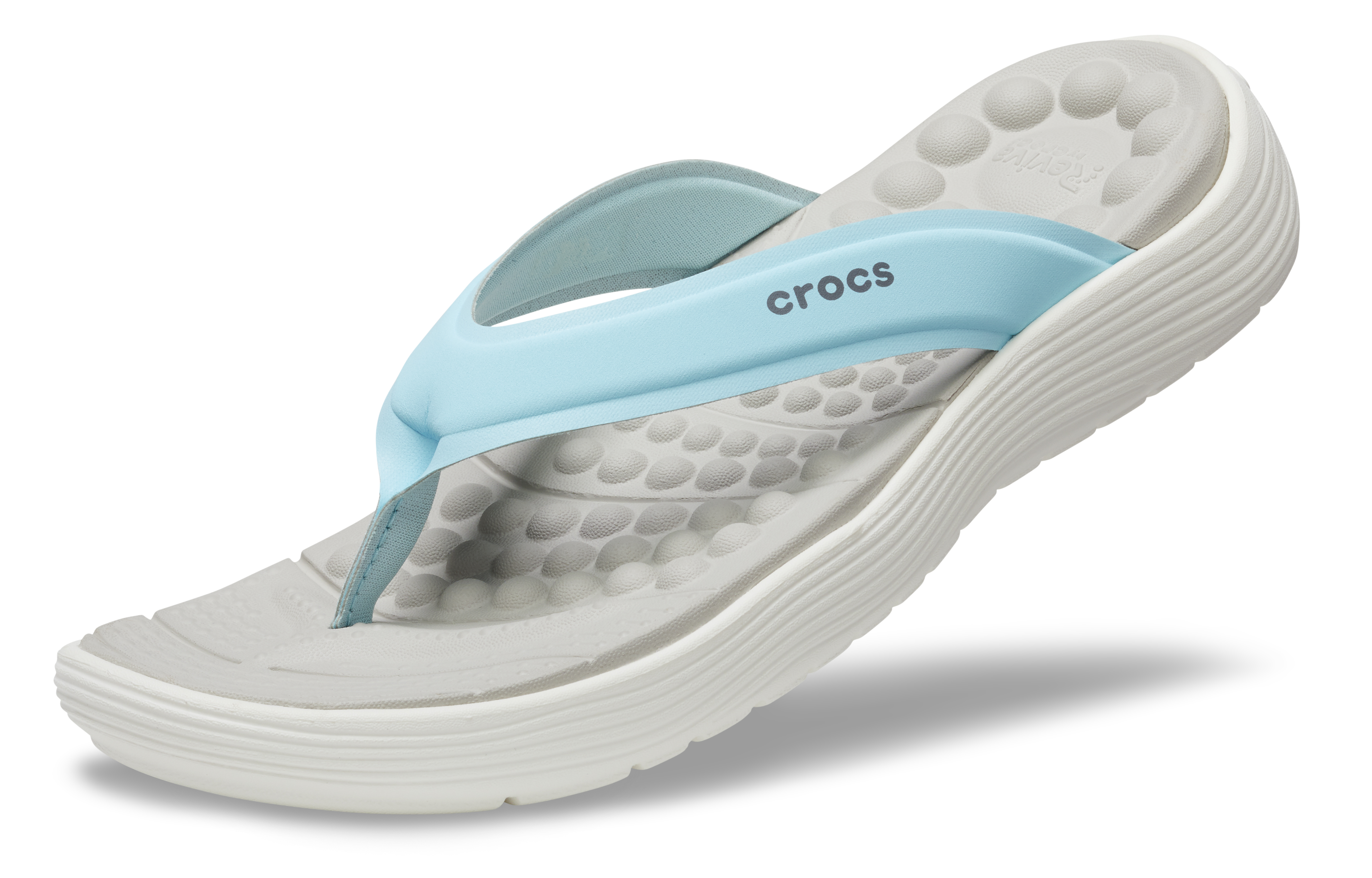 "Crocs continues to innovate in the comfort space at an extraordinary level, and the Crocs Reviva Collection is no exception," said Michelle Poole, Crocs' Chief Product & Merchandising Officer. "With distinctive footbeds that align to the foot pressure map, the Crocs Reviva Collection provides consumers with a unique all-day comfort option at a great price."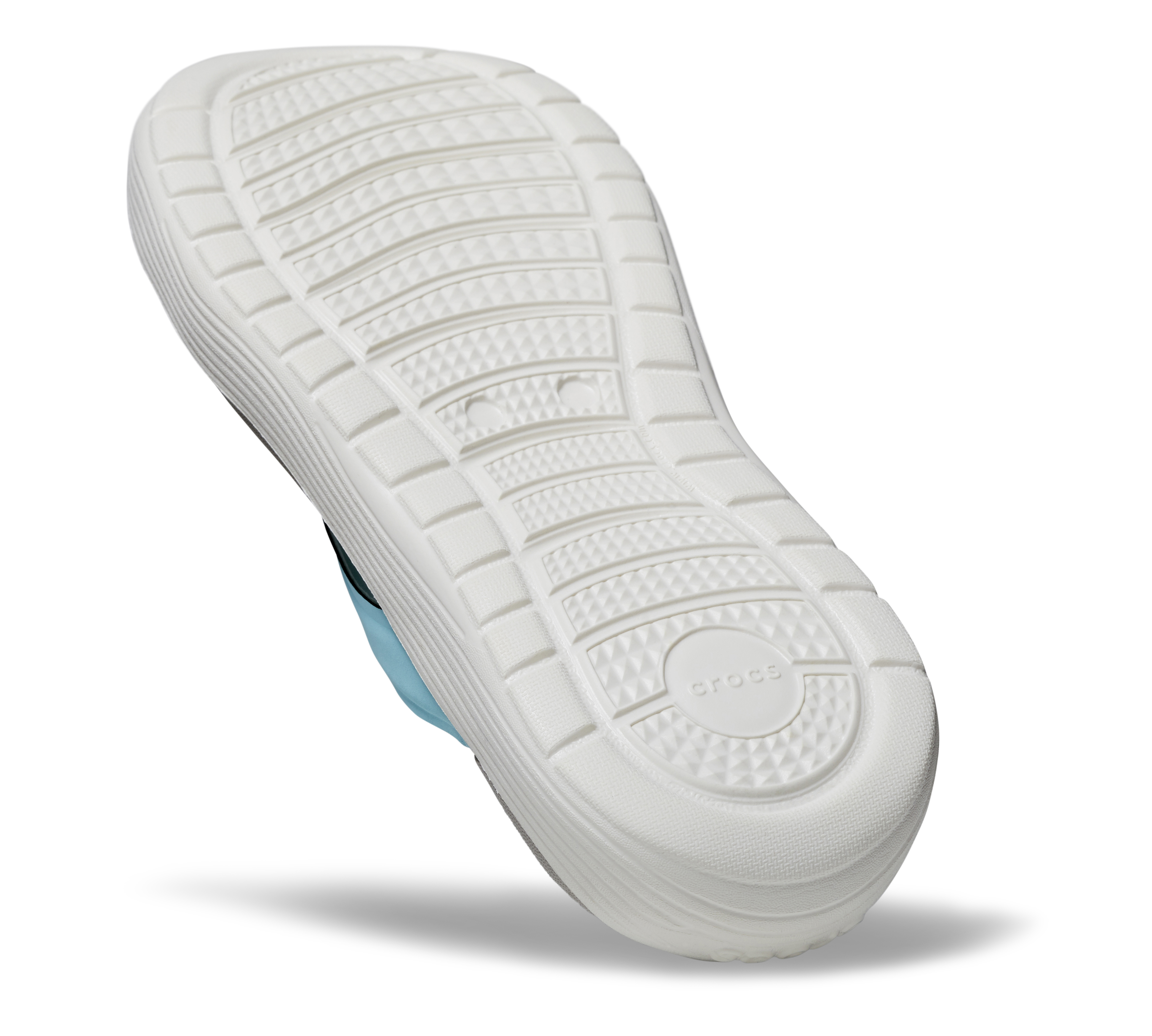 True to Crocs DNA, the Reviva by Crocs™ Collection is lightweight and supportive, and boasts molded Croslite™ uppers for a collection that is durable, washable and water-resistant. Retail Price at RM189 for unisex and the women's flip and slide.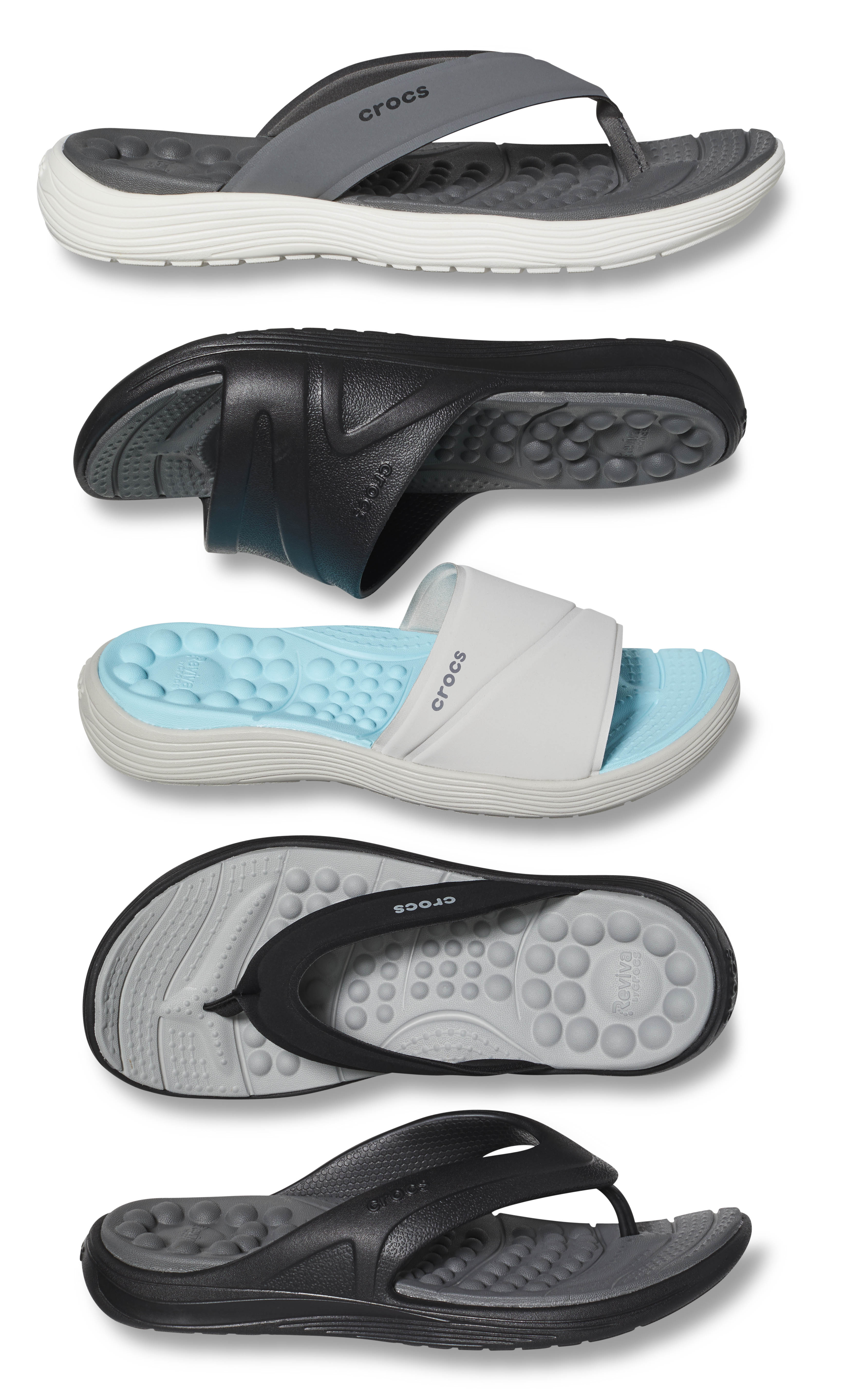 "Whether you're running errands or spending time at the pool, the Crocs Reviva Collection is sure to be a refreshingly comfortable addition to your closet," Poole continued. "Plus, with visible air bubbles, not only can you feel Crocs Reviva's comfort, but you can see how Crocs Reviva will add a little bounce to your day."
Official Website – www.crocs.com.my
Facebook – https://www.facebook.com/Crocs/
Instagram – https://www.instagram.com/crocsmalaysia/