A selection of almost 300 supped up cars, easily surpassing a total of more than 50,000 brake horse power (bhp), will be the highlight of International Modified (IAM) Kuala Lumpur and Malaysia International Motor Expo (MIME) 2023 which will be held from 27-29 October 2023 at the Malaysia International Trade & Exhibition Centre (MITEC) in Kuala Lumpur.
The event, dubbed as ASEANs largest car tuning and lifestyle show series, will see the very best of Malaysias modified cars put on display, sharing the stage with an expansive display of new cars, electric vehicles and 4X4s in what has been curated to become a premier automotive lifestyle weekend for all auto enthusiasts and visitors.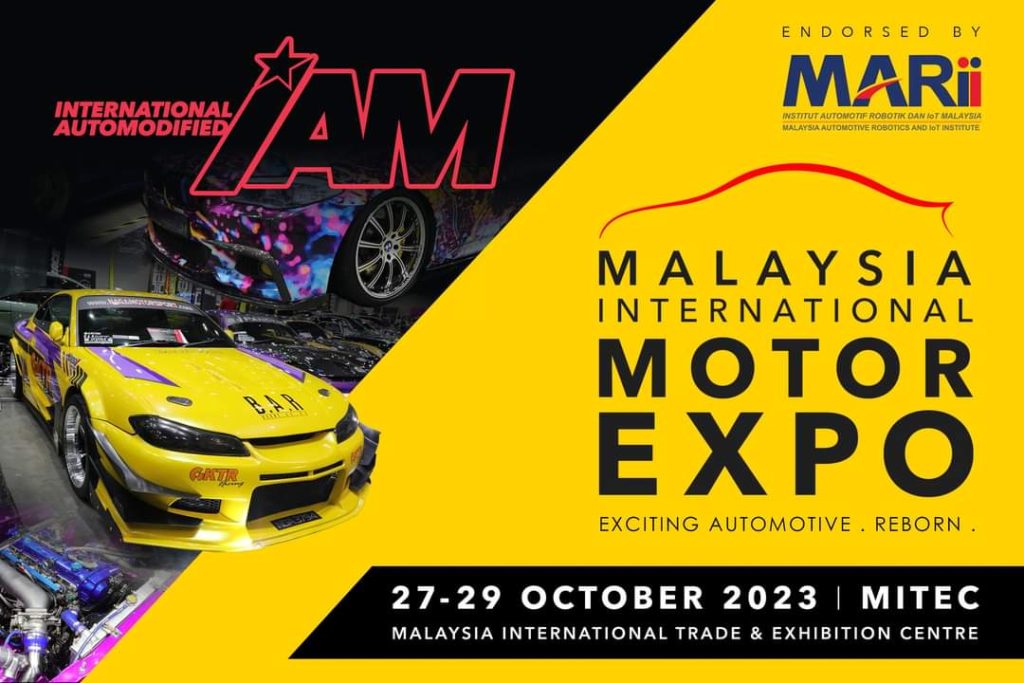 For modified car enthusiasts, IAM will be putting up nearly 100 individual awards presented to the best displayed vehicles in nine main individual categories which includes: Distinctive Awards; Style Awards; Car Audio Awards; Performance Awards; Disctinctive Build Awards; Type Awards; Manufacturer Awards; Car Club Awards; and Region Awards. Also to look out for are awards for Best Interior; Wildest Wide Body; Killer Kolour; Best JDM Modified; Best Modified Retro; Best Contemporary Classic; Best Truck; Hottest Engine Bay; Best City Car; Best Compact Car; Best Roadster; and the Best European, Asian, American and Malaysian Modified Car.
Returning to defend its title of The King of International Automodified will be a 1,000 bhp all-carbon fiber-bodied Nissan Silvia S15. The car is powered by a inline-six cylinder Toyota 2JZ engine.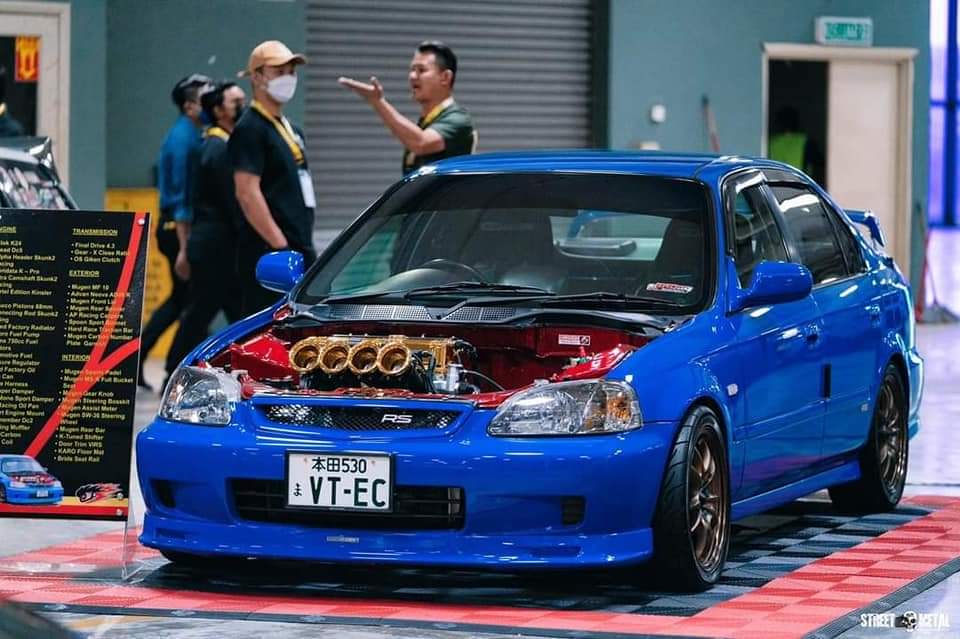 Since IAM was introduced in 2001, and first held in Malaysia in 2011, it has always been known as a showdown of epic proportions for modified cars. We have seen some of the most outstanding and extreme modifications from Malaysian car enthusiasts and this is something that will continue into this years show and many more shows in the future, said IAM Founder Reza Aliwarga.
Combining forces with MIME in 2022, the unique showcase will see a dedicated Electric Vehicle (EV) Fest dislaying a variety of EVs with an approximate 400km of range on a single charge but with a price range ranging from RM100,000 to RM500,000. Visitors can also look forward to test driving a wide range of EVs, allowing them to experience the benefits of electrified mobility.
It will be a one-stop location to see, test and evaluate some of the latest EVs on offer in the market. The main goal is to get as many people to drive as many EVs available. This will expose them to the many different technologies and features available in the market and at the same time enhance their understanding of EVs, said MIME Founder Yamin Vong.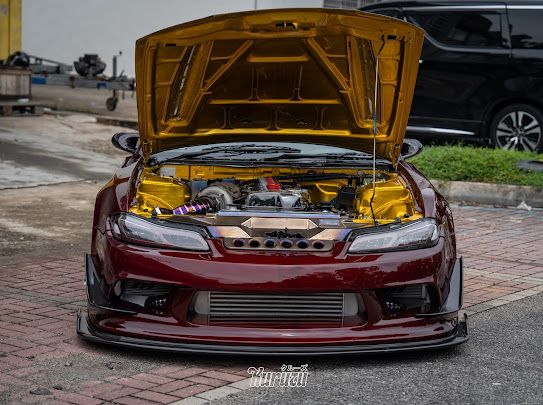 International Modified (IAM) Kuala Lumpur and Malaysia International Motor Expo (MIME) 2023 will also feature a wide variety of attractions which includes racing simulators, an RC (remote controlled) exhibit, a TAMIYA showcase, gatherings by numerous car clubs, a display of royal exotic cars, a LFYE music festival (live bands and deejays) and lots of prizes and giveaways for the public. IAM will also see a gathering of its HIN girlfriends (Show queens) and conduct a fashion show during the three-day event.
Tickets can be purchased at https://ticket.malaysiamotorexpo.com/ or at http://t2u.asia/e/31710?sec=36057 and are also available on site during the show priced at RM30. Entry for children below the age of 12 (must be supervised by at least 1 adult) is free.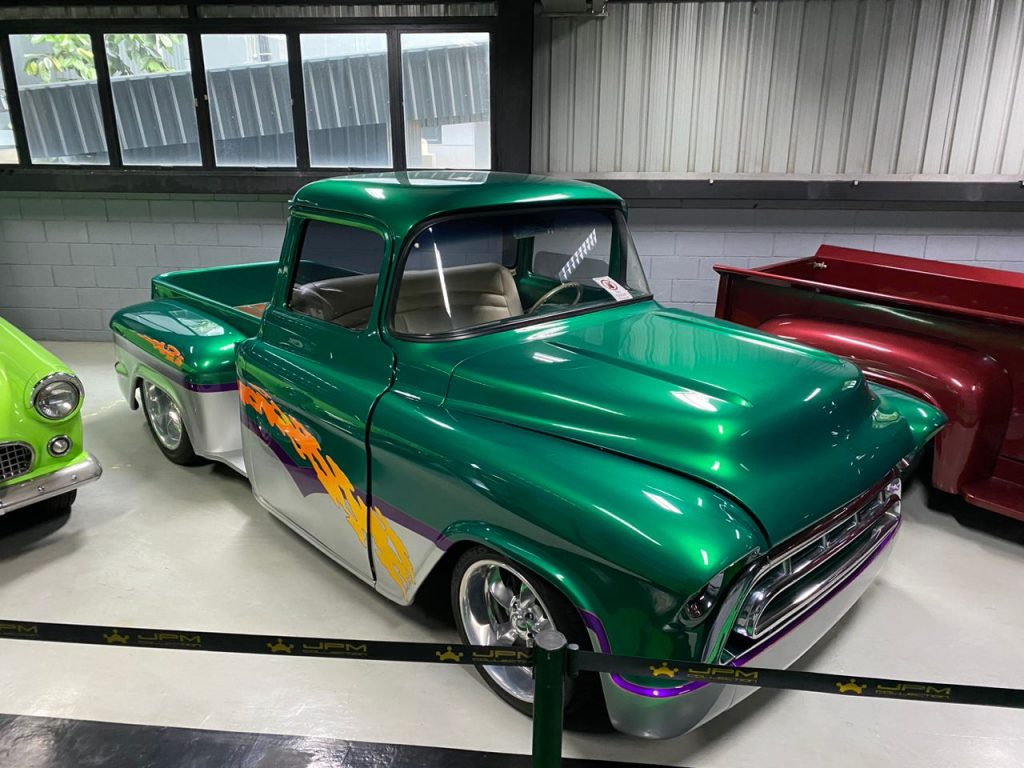 Visitors are also entitled for a RM20 rebate coupon when they register under jpmcollection referral by downloading FONEAPPS at https://shop.forestone.com.my/link/referral?ReferralID=jpmcollection
For more information kindly visit www.internationalautomodified.com and www.malaysiamotorexpo.com