Sony has launched its WI-1000XM2 headphones, teaming Industry-leading Noise Cancellation and superior sound quality together into one nifty neckband.
The next level of silence
Immerse yourself in music and banish background noise with the WI-1000XM2 which cleverly prevents, catches and cancels ambient sound. The stable fitting structure with an angled earphone design helps prevent ambient noise from entering the ear while the Dual Noise Sensor technology catches any noise. Sony's HD Noise Cancelling Processor QN1 then cancels the sound, resulting in an improved noise suppression level. Even aircraft cabin ambient noise is effectively cancelled thanks to the Atmospheric Pressure Optimising function. Enjoy in-flight music with perfect clarity since the Noise Cancelling adapts to high altitudes.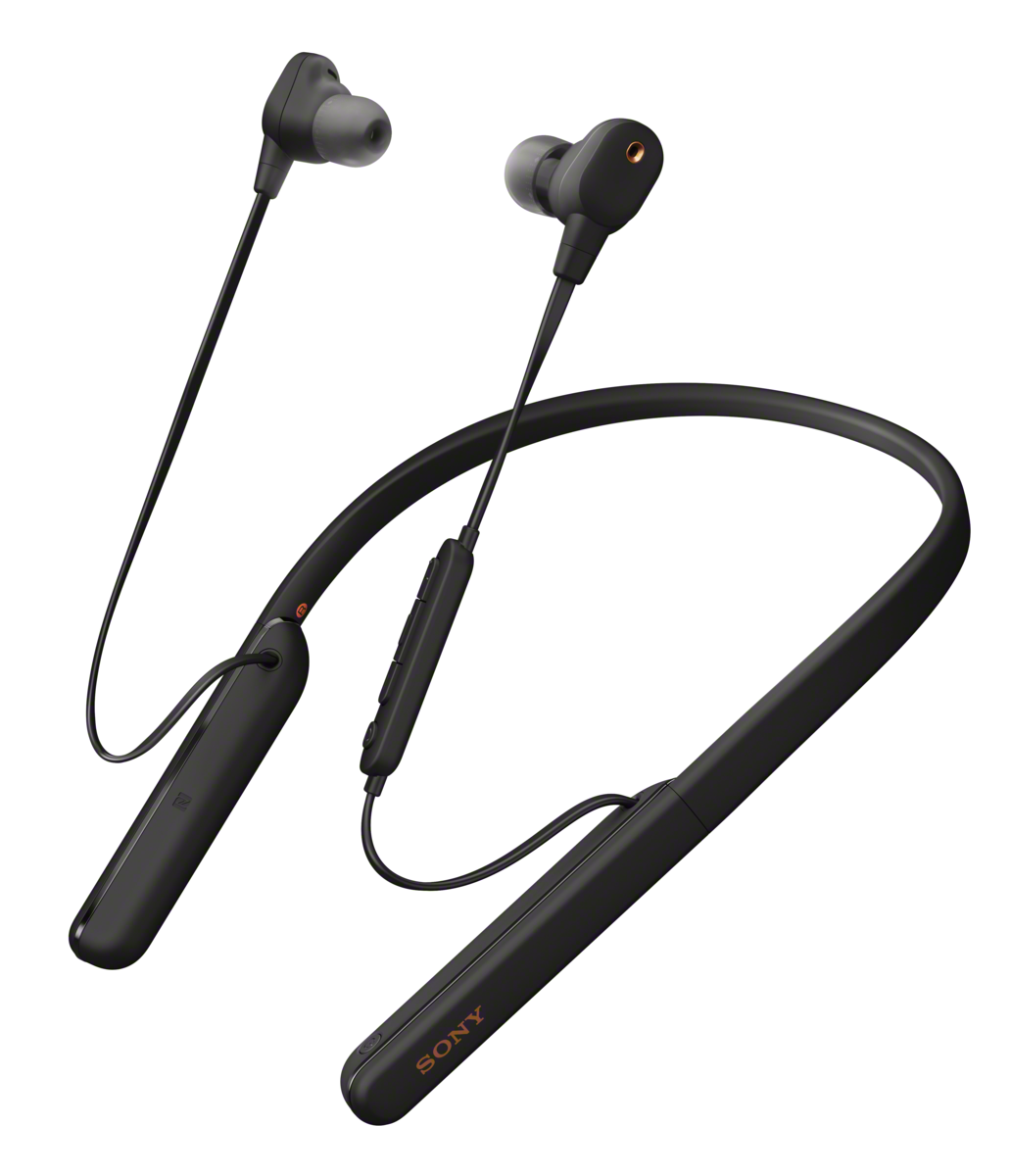 Premium Sound
Experience your favourite music like never-before with exceptional, premium sound on the WI-1000XM2. Despite their compact size, it features a HD Hybrid Driver System which includes a 9mm dynamic driver and Balanced Armature driver. This realises stunning and wide range frequencies by reproducing clear sound from deep bass to delicate high tones. The built-in HD Noise Cancelling Processor QN1 features 32-bit Audio Signal Processing, high quality Digital-to-Analogue conversion and a headphone amplifier. This ensures a high signal-to-noise ratio, with a low level of distortion, for music play back with superior quality. Digital Sound Enhancement Engine HX (DSEE HX™) upscales compressed digital music files including MP3 formats, to bring you closer to the quality of High-Resolution Audio.
Listen in comfort
The WI-1000XM2 offers improved comfort with a silicone neckband for flexible fitting and a lighter weight at approx. 58 g (main unit approx. 44 g). The earbuds fit deeply in the ear thanks to the angled earphone design, so you can listen all day in comfort.
The WI-1000XM2 has an intuitive operation thanks to its control unit and enables crystal clear hands-free calling thanks to a built-in dedicated microphone on the same control unit.  When you are done listening, the magnetic earbuds snap together neatly for a tidy stowaway to help you avoid tangles. Fold away your earphones in the premium fabric carrying case with compact precision, which can also store the audio cable, USB charging cable, and plug adapter for in-flight entertainment.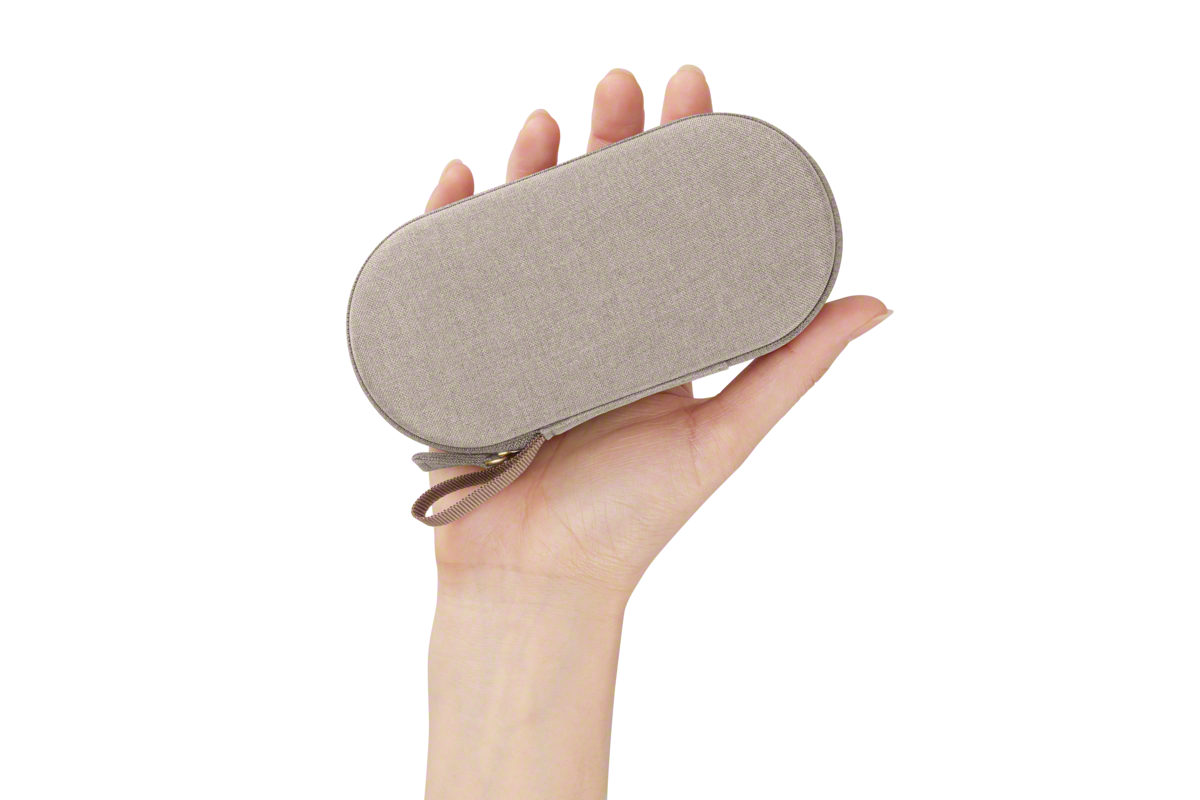 This model features Adaptive Sound Control which allows you to listen your way by automatically changing the headphone sound settings depending on your activities.
WI-1000XM2 becomes convenient with voice assistant, which is complete with the Google Assistant and Amazon Alexa3. Manage your day, just by asking your favourite voice assistant. Enjoy entertainment, connect with friends, get information, set reminders and more. These headphones are also compatible with the dedicated Sony | Headphones Connect app so you can personalise your music as easily as your style.
Availability
The WI-1000XM2 is now available in Malaysia at all Sony Stores, Sony Store Online, Sony Centres and selected authorised dealers, at recommended retail price at RM1,299.
For full product details, please visit: https://www.sony.com.my/electronics/in-ear-headphones/wi-1000xm2