honor Malaysia today announced that it will be introducing a device that is able to satisfy the needs of everyday Malaysians with the price consumers desire. The device which will be introduced in the market sometime this October continues the honor tradition of providing high quality devices at a price consumers want to pay.
"In the markets we operate in, we take a high level of commitment to offer products which embodies high standard in aesthetics, performance and innovation. In introducing our latest device in Malaysia, we have engaged extensively with our consumers and fans. We believe this device will address the growing need of consumers wanting a reliable, high-quality device that will suit their budgets" said Zhao Zhiwei, Head of honor Malaysia.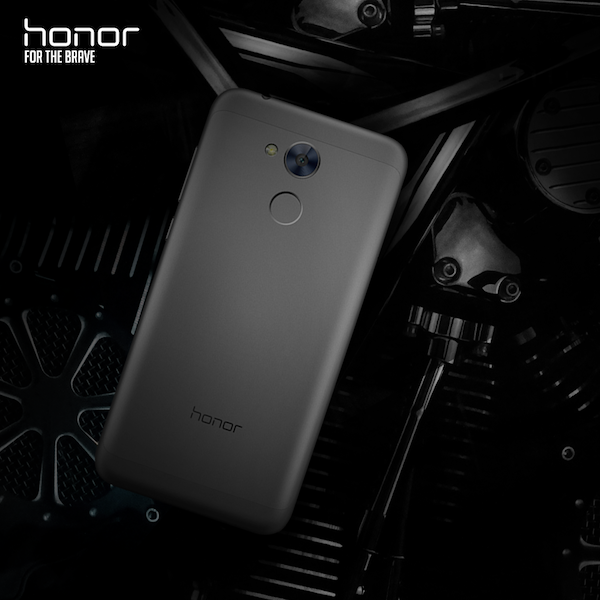 The new honor smartphone will feature an inspired design of metal that is finished with a sophisticated sandblasting process and a multi-function fingerprint sensor that makes the user experience even more intuitive. For a sneak preview of the new honor smartphone, visit our Facebook page atwww.facebook.com/HuaweiHonorMY/. Stay tuned!