honor Malaysia will name its first local brand representative, one of Malaysia's most recognised and popular artiste which will be revealed officially at the brand's biggest event this year on 12 December. The chosen brand representative who is a singer, rapper, graffiti artist, composer and publisher, has taken the Malaysian hip-hop scene to the next level and truly captures and represents the trendsetting spirit of the honor brand – which is for the young at heart and for the brave.
"Selecting our very own local brand representative is a huge leap forward for the honor brand. This marks yet another first for us and the chosen brand representative moulds perfectly to honor's character and sprit, and we are indeed excited to reveal this to our local fans and customers this 12 December," said Zhao Zhiwei, head of honor Malaysia.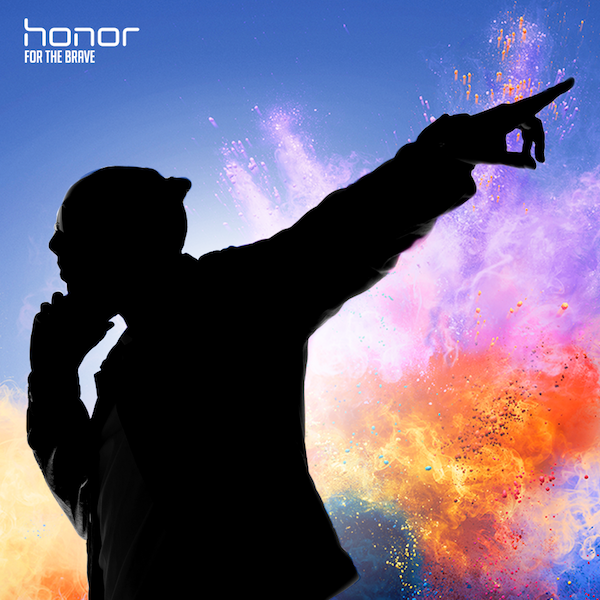 Since its introduction in the Malaysia market in 2014, honor has further strengthen its collaboration with local partners of culture, technology and art and all the passion points that reflect the spirit of this young brand to truly commit to the Malaysia market.