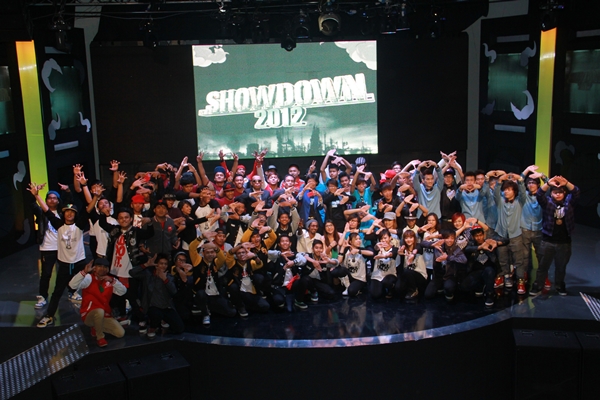 Pentas pertarungan Showdown 2012 akan bermula tepat jam 9.30 malam ini dan jika anda belum mula mengenali siapakah 12 kumpulan yang menjadi finalist kali ini, entri ini khas untuk anda.
12 kumpulan yang berjaya melayakkan diri ke musim ketiga pertandingan tarian paling popular ini ialah Dem Lepak Boyz, D'vol Blacky Wacky, E.G.S Monster, Inversion, Kitta Move, Project Elementz, Soulgang, Soul Krazy, Syko Breakerz Crew, The Hype, Walawei dan We Taking Over.
Pemenang Showdown 2012 bukan hanya akan meraih wang tunai RM50,000 malah mereka juga akan menyertai bengkel The Urban Dance Camp di Lorrach, Jerman selama seminggu sebagai pendedahan khas yang bernilai lebih kurang RM200,000.
*credit story Rotikaya
[nggallery id=70]