It's the holy month of Ramadan and one of the things that everyone looks forward to during Ramadan is the iftar time. During this time, Muslims usually pray and break fast together as a family. Here at Viu Malaysia, we would like to share with you a list of shows that can accompany your quality time with your family this Ramadan.
24 Karat
Viu has just announced an Indonesian Original series entitled "24 Karat". 24 Karat is a six-episode Indonesian romantic comedy available exclusively on Viu every Friday beginning May 26th 2017.
The series chronicles the journey of J and Puspa, two customer service employees who are put through a test of character during Ramadan. They must deal with many guests with diverse personalities. On one particular day, a guests visits and mysteriously disappears moments after, leaving behind something that will forever change J's perspective of her job and even her life.
The 24 Karat series is directed by Alyandra Pandjipoera, a young director who has produced more than 50 leading works including several Indonesian movies such as London Love Story, My Idiot Brother, Lagu Untuk Tuhan, Satu Hati Sejuta Cinta and Potong Bebek Angsa. London Love Story was recently nominated in the 2017 Indonesian Box Office Movie Awards for the Best Director category.
This series features several Indonesian millennials favorite selebgrams as cast members, including:
Apart from 24 Karat, Malaysians are also able to enjoy more Indonesian and local content this Ramadan with Viu.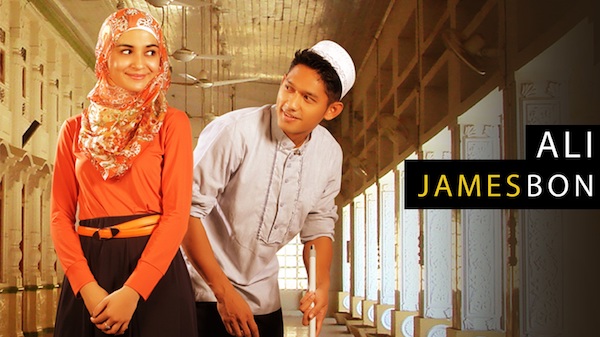 Ali Jamesbon
Ali is a guard of a mosque and also a gardener. Ali was previously born in a rich family but due to several challenges, he didn't have it easy and had to make ends meet. He then met Ustadz Restu who gave him advice on how to face these challenges. Watch Ali rise to these obstacles and grow into a strong, young man. Catch all 14 episodes of Ali Jamesbon on 5 June.
Benar Benar Cinta
Adapted from the Taiwanese drama 'Devil Beside You', Benar Benar Cinta is a romantic comedy about the love interest and friendship of a girl named Ghea. Find out what happens when Ghea's love letter to Wisnu is photocopied and shared in public. All 7 episodes are available on Viu.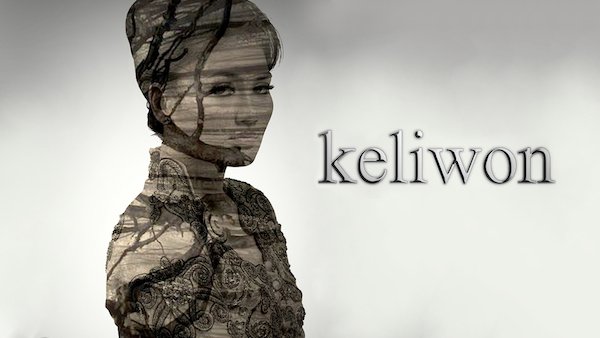 Keliwon
Keliwon is a series featuring a selection of Malaysian horror stories with each episode telling a different story. Malaysians get to watch popular actors and actresses like Zul Huzaimy, Fezrul Khan, Fazura, Nadia Mustafa and others. Don't miss these 13 local horror stories in Keliwon on Viu.
Cinta Balqis
The plot for Cinta Balqis is about a love triangle story which ends up in a tragic drama. The story depicts the struggle of Ezani and Balqis from the time of their engagement, to marriage and starting a family after their parents disapproved of their relationship. Check out all 44 episodes of Cinta Balqis now on Viu.
Viewers can access both Malaysian and Indonesian content on www.viu.com or by downloading the app available on the Apple App Store and Google Play Store. More updates about this series can be found on Viu's social media pages on Facebook and Instagram.