The world's most popular musical, THE PHANTOM OF THE OPERA will make its premiere in Kuala Lumpur for a limited season at the Istana Budaya from June 15. Tickets are now on sale through TicketCharge.
THE PHANTOM OF THE OPERA tells the tale of a disfigured musical genius known only as 'The Phantom' who haunts the depths of the Paris Opera House. Mesmerised by the talents and beauty of a young soprano – Christine , the Phantom lures her as his protégé and falls fiercely in love with her. Unaware of Christine's love for Raoul, the Phantom's obsession sets the scene for a dramatic turn of events where jealousy, madness and passions collide.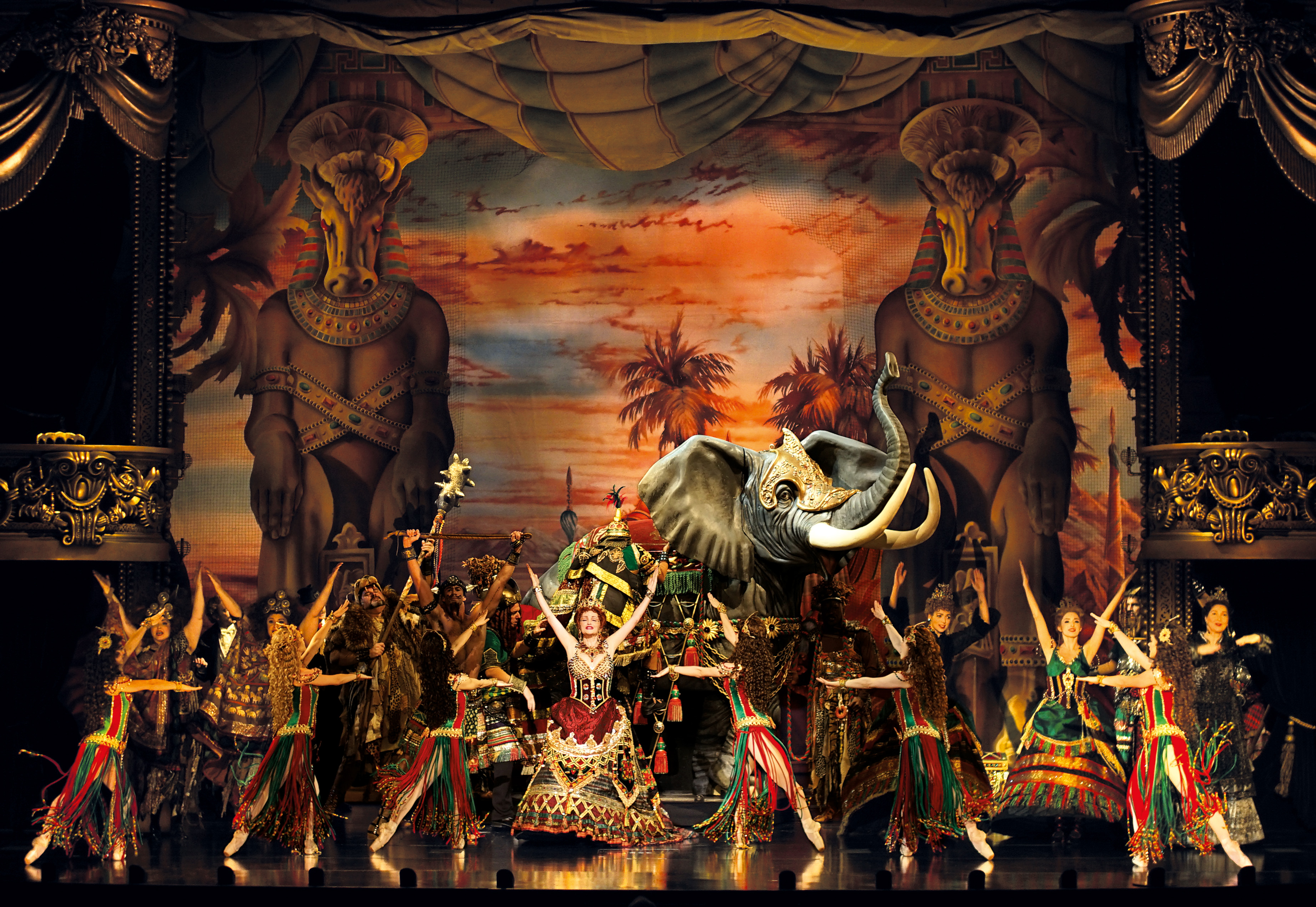 Andrew Lloyd Webber 's most famous musical is also one of the most successful in entertainment history, playing to over 145 million people in 150 cities across 30 countries. It is the longest-running show on Broadway, having celebrated its 30th anniversary in 2018, and has won more than 70 major theatre awards, including seven Tony Awards and four Olivier Awards, including one for Best Musical.
The 37 strong international cast is joined by a full 12-piece live orchestra playing some of Lloyd Webber's most memorable music, including The Phantom of the Opera, Think of Me and Music of the Night.
THE PHANTOM OF THE OPERA became the longest running show in Broadway history on 9 January 2006 when it celebrated its 7,486th performance, surpassing the previous record holder "Cats". This coincided with the Broadway and the US national touring company celebrating an unprecedented 20,000 performances in the United States. On 1 January 2018 it celebrated its 13,000th performance and later that month on 24 January the Broadway production celebrated an amazing 30 years on Broadway.
THE PHANTOM OF THE OPERA has won over 70 major theatre awards, including seven Tony's on Broadway and four Olivier Awards in the West End. It won the 'Magic Radio Audience Award', voted by the public, in the 2016 Laurence Olivier Awards. It is produced by Cameron Mackintosh and The Really Useful Theatre Company Limited.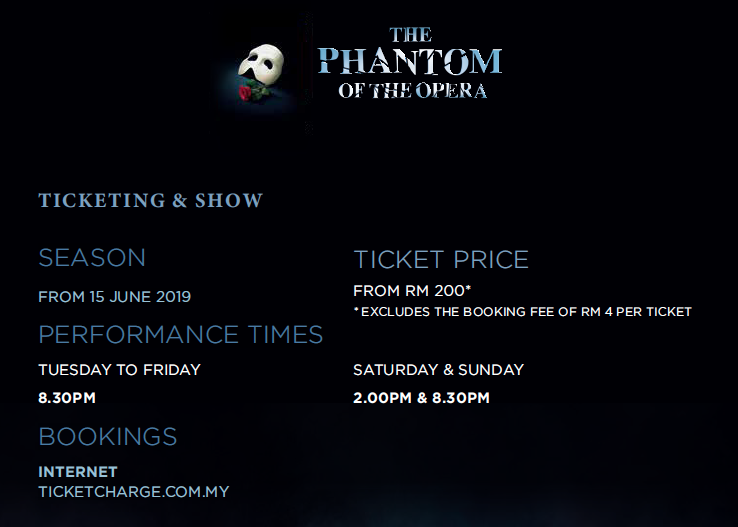 THE PHANTOM OF THE OPERA became the first stage production to reach worldwide grosses of $6 billion. Revenues far surpass the world's highest-grossing film "Avatar" (at $2.8 billion), as well as such other blockbusters as "Titanic", "The Lord of the Rings", "Jurassic Park" and "Star Wars". Worldwide, over 140 million people have seen THE PHANTOM OF THE OPERA in 37 countries and 172 cities in 16 languages.
THE PHANTOM OF THE OPERA is currently showing in London, New York, Budapest, and on tour in the US.
www.thephantomoftheopera.com
www.andrewlloydwebber.com
www.reallyuseful.com